Welcome to the Salem Central SDA Church in Salem, OR. We are a Christian community and would love to have you join our family. To learn more about what we believe you can visit our About Us page. Please join us for Bible study, worship, and prayer.
In response to the Coronavirus (SARS-CoV-2) restrictions currently imposed by our local government, all in-person services are on limited attendance. Please contact us if you have any questions about this. We will be live-streaming services for you during this time. Please click the live-stream link below. If you are interested in options for tithes and offerings, please click on the Online Giving link at the top of this page.
Click on the image below to experience nightly presentations for Bible Prophecy!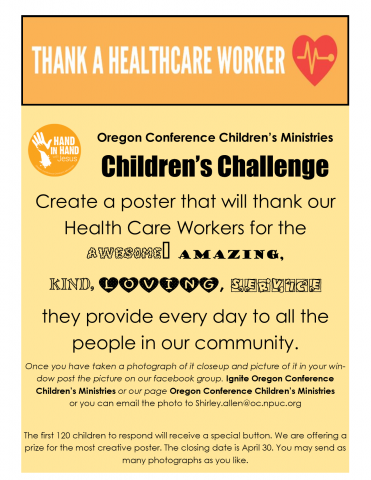 Pastor Benjamin Barcenas
Salem Central SDA Church
Join Us This Saturday
Service times:
Sabbath School: 9:30 AM
Worship Service: 11:00 AM