We are delighted that you have decided to join us for Sabbath School today.  Please check out the option that we have down below. While we know that these Sabbath School programs are directed toward adults, we are exploring options for our children, youth and young adults.
---
Adult Sabbath School
"Central Thoughts" with Brother Tim Holven.  A thought provoking journey through the weekly Sabbath School lesson.

Virtual Sabbath School with Brothers John Sanford and Howard Fantroy  Sabbath School Class:  9:00am – 10:30am
Please join the class from your computer, tablet, or smartphone by clicking on the link above.
---
Early Teen Sabbath School
Please join Pioneer Memorial Church for a virtual sabbath school. The Sabbath School starts at 10:30 am every Saturday. If you have any questions you can text "PMCYOUTH" to 84576 to chat with Pastor Lindsey.
---
Children's Sabbath School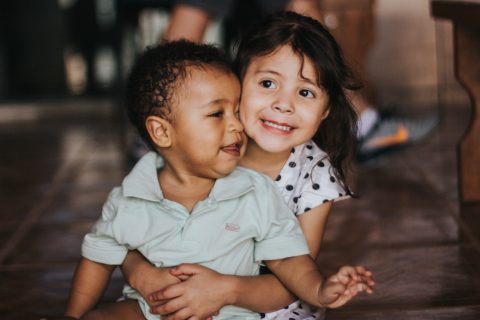 Classes online! Please follow the links to Gracelink to view the classes for each age group!
Click on the following links to be taken to the different classes. The accompanying bulletin is a worksheet for your child to use with the lesson! 
This class is for newborns to three years old. You will find teaching materials as well as activities to do with your child.
This class is for 3 to 4 year old's. View the videos and enjoy creative activities with your child. Print out the Kindergarten Bulletin for engaging games!
This class is for 5-8 year old's. Watch the videos and do the activities for a fun Sabbath School experience. Print out the Primary Bulletin to enjoy some games from the lesson!
This class is for 9-11 year old's. Check out the Weekly Lessons and Podcasts for our Junior class. Print this out the Junior Bulletin for games and fun!
Please check out this sabbath school available through the Loma Linda website.
Also providing a great Sabbath School experience for the younger children is Kids Club for Jesus.
---
For More Resources
Visit our Kid Center Page