Food and Shelter
Seventh-day Adventist Community Center
Open Mondays and Tuesdays 10am to noon
503-363-8893
St. Vincent de Paul Society 
Food Bank open Monday - Friday 10am to 1pm
503-364-5672
Marion Polk Food Share
A list of Food resources
Safe Sleep United
An providing a safe place for our unsheltered sisters to sleep at night. Always open. 
503-363-1651
liveunited@unitedwaymwv.org
Ways to Help
Blanket Drive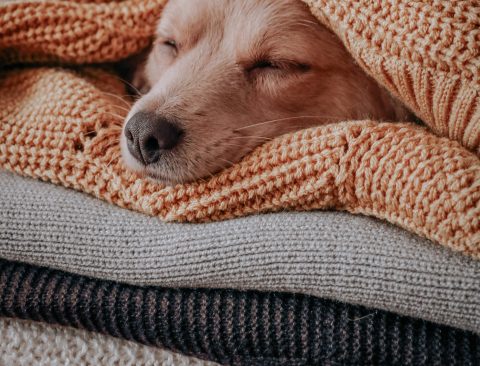 We all want to be warm for the winter. 
We are coordinating with the Inside Out SDA Church and Safe Sleep United Women's Shelter to provide the Women's shelter with precious blankets. There are over 450 women living on the streets due to unfortunate circumstances. They need our help. We are asking for any unused blankets or sleeping bags to be donated. Anything helps, due to the current pandemic we ask that the blankets or sleeping bags be thoroughly cleaned before donating. You can also give directly to the organization if that is more convenient.