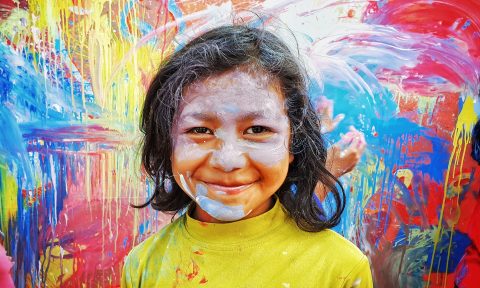 This is where the fun happens! Find links, videos and resources just for Kids! 
My Place With Jesus
Hey, guess what!! Jesus want's to hang out with you!!! Come and check it out at My Place With Jesus!!
Let's Listen to Stories online!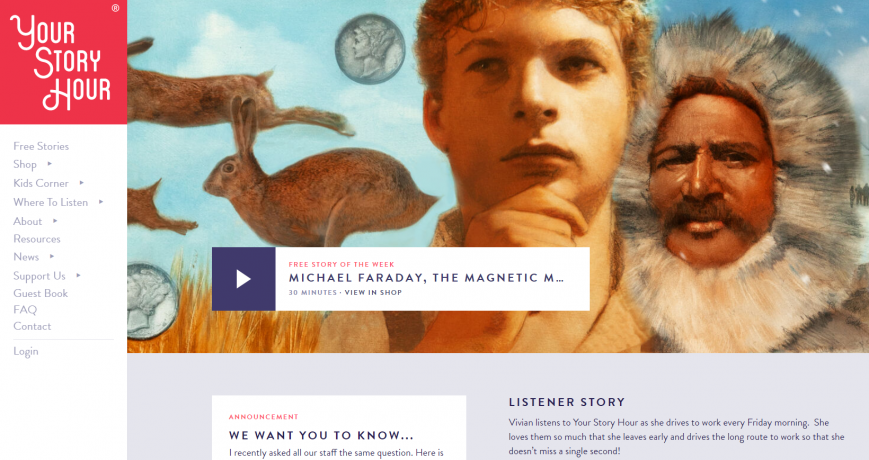 It's Your Story Hour!! This is where you can here bible stories and stories from important people in history!!! Let's listen!!!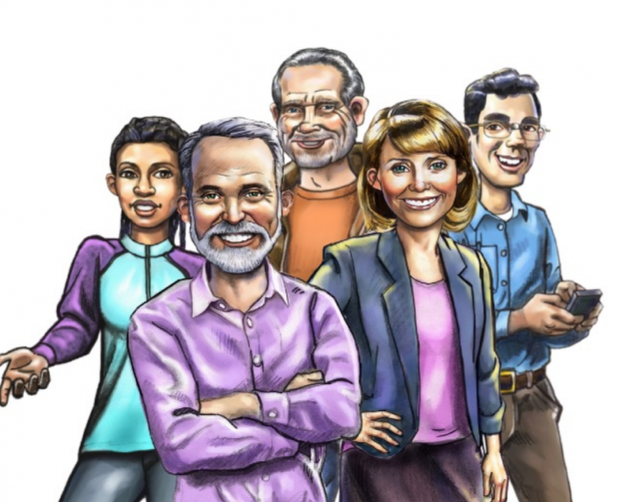 Welcome to Discovery Mountain!!! What is going on... somebody is running from God??? Why?? Listen to the story to find out why!! 
Look at this website to watch some Videos!!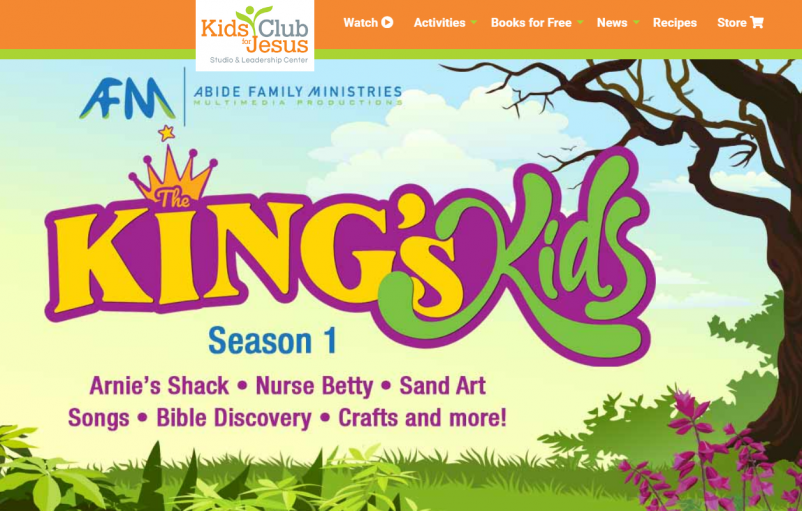 Here you can watch videos about God, the Bible, nature and other things!!! 
Let's go on some Field Trips!!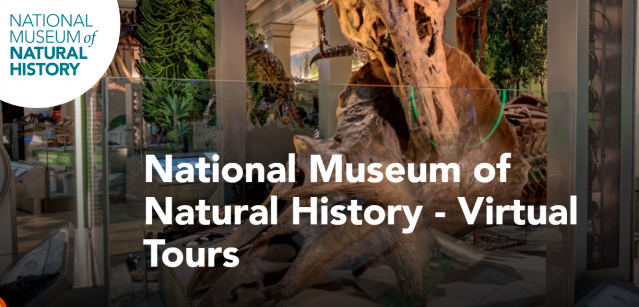 Visit the Smithsonian to learn more about everything!! They have tours where you can see their different exhibits or you can read about lot's of famous people or they have fun arts and crafts!! Click to pick!!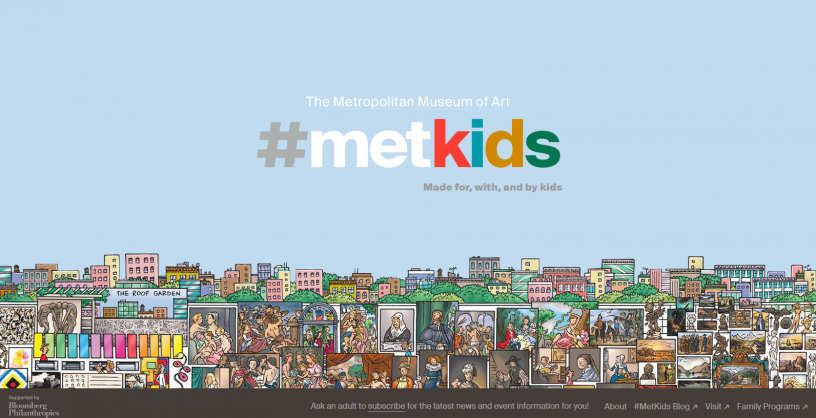 Check out this page for even more fun! You can hop on their time machine and see the past! or look at some of their videos'!!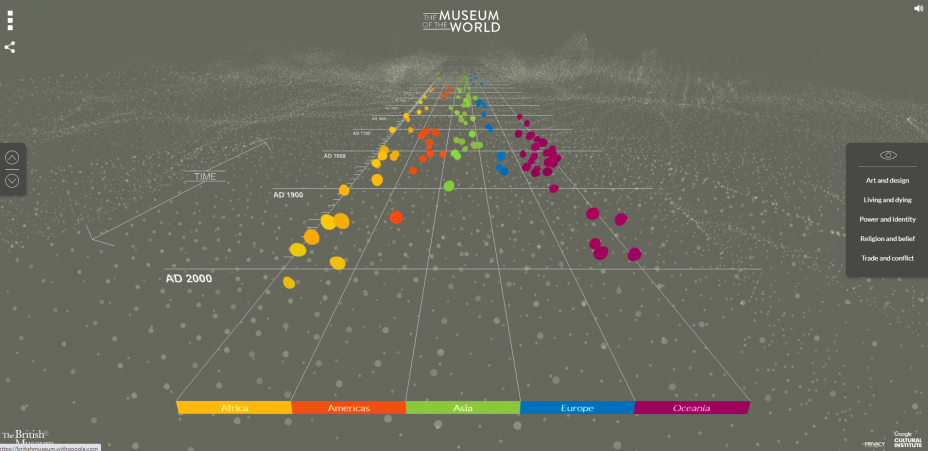 Do you like really old stuff? See how the British Museum let's you scroll around and look up different things made by different people!! It's kinda fun!