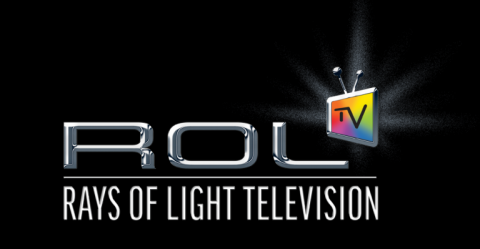 New Spokane Christian Television Station Launched
In February, a new Christian television station was launched in Spokane, Washington, with a different focus — African Americans. The station, Rays of Light TV, will serve as a delivery system for content produced by local Seventh-day Adventists pastors, churches and individuals around the country. In particular, it will carry programming produced by Adventists of color. Continue Reading, ROL Website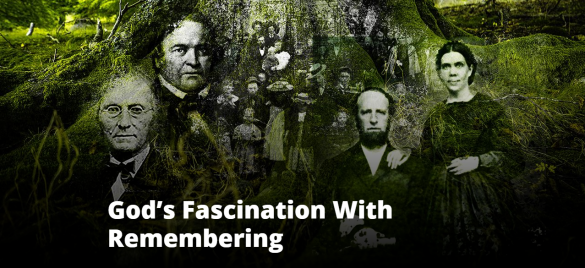 God's Fascination With Remembering
God has a genuine interest in the history of His people. And He desires His followers to have that same concern. It is no accident the first word in the fourth commandment is "remember." God wanted His people never to forget He was their Creator. So He gave them a weekly reminder (Exod. 20:8–11). Continue Reading Here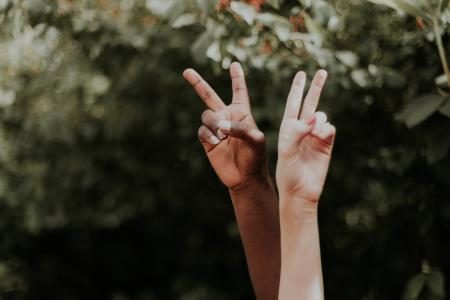 PAA Actions Addressing Racism
Following the tragic death of George Floyd last year, Portland Adventist Academy joined Adventist organizations worldwide in condemning violence and racism.
In written public statements PAA administrators said, "We desire to help and heal the pain of broken trust. We want to do better ..." and "We commit to doing our part to eradicate hate, condemn violence and stand up to acts of racism, living out Christ's command to 'love your neighbor as yourself.'" Continue Reading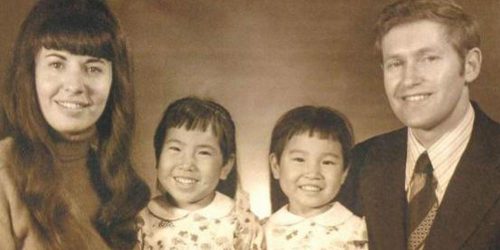 Korean or American?
An Adventist school principal shares what she learned through her identity journey.
By: Miya Kim, for Columbia Union Visitor
Over the past few years, I have been going on an identity journey. This journey has been revelatory in many ways. Very little is known about my origins and beginning. I know I was born in Korea and was in an orphanage in Incheon by the time I was 21 months old. There isn't a trace of who my birth parents are, but a couple who hailed from the giant state of Texas came into the picture who wanted children but found it impossible to build a family traditionally. Continue Reading.
'Difficult Situations Brought Us to Our Knees'
Inter-American Division mid-year report highlights God's provision amid dire challenges.
By: Libna Stevens, Inter-American Division News
Seventh-day Adventist leaders in the Inter-American Division (IAD) began their annual mid-year business meetings on April 27, 2021, by reflecting on God's leadership, guidance, and blessings throughout the territory during the past quinquennium. Despite the challenges of a lingering pandemic, IAD leaders praised God for His care and protection as the church moves into a new five-year term. Continue Reading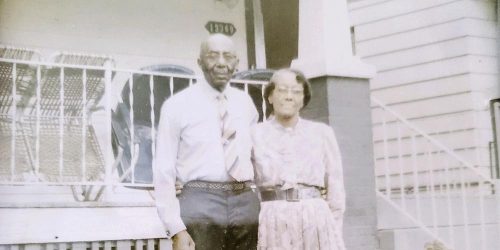 Gertrude, I'm Going to Eat Like You
Show, don't tell, is sound advice.
Malik Webster
Back in the late 1920s, my great-grandparents were living in the deep South, near Statesboro, Georgia. My great-grandfather, Grady, said he didn't want his sons to be sharecroppers, so he packed up the family and moved them to Detroit, Michigan. In 1938, four years after my grandmother was born, my great-grandmother, Gertrude, received an invitation to a tent meeting. She didn't know what this meeting was about, but she was curious. When she got there she met a pastor and a few other curious souls. It was at this meeting that she discovered the truth about the health message, the Sabbath, and other fundamental Seventh-day Adventist Christian beliefs. After attending a few meetings, Gertrude was baptized and became a vegan. Continue Reading
The Psychology of Vaccine Hesitancy
Can the church help? Some tips on how to converse with those who speak against COVID-19 vaccination.
By: Carlos Fayard, for Inter-American Division News
One of the most negative components of how the pandemic has been managed has to do with psychological factors. From the impact of the initial lockdown to pandemic fatigue, the role of behaviors and beliefs in following mitigating measures (e.g., wearing a face mask, social distancing, hand washing), and now getting vaccinated, all have a major impact on ending the pandemic and saving lives. Continue Reading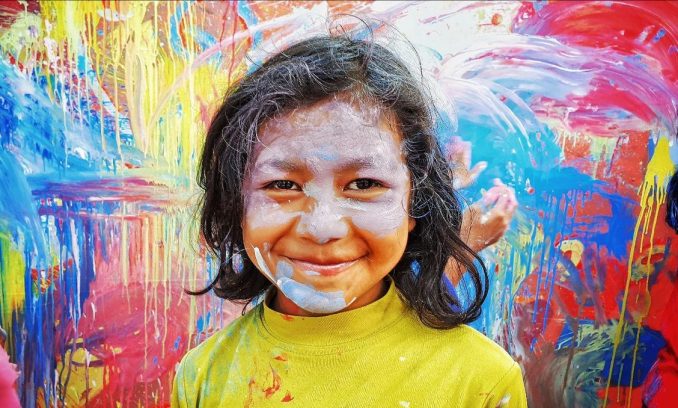 Check out our Kid Center for Fun things to do!!
The Kid Center Webpage is just for kids! Find activities, games, lessons, stories and virtual tours! Links to many other fun websites can be found!! Click here for more