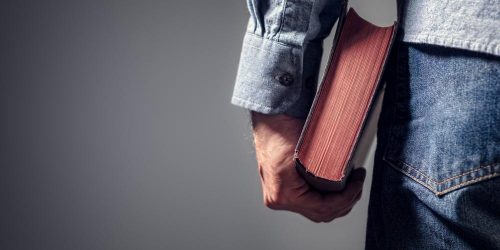 Save Our Sabbath Schools
As I talk to people my age, none of them are big on Sabbath School. It's a shame.
I recently watched a YouTube video entitled "Why Sabbath School stinks." As the host of the video remarks, "Sabbath School done well can be the best part of Sabbath, or it can be the worst part."
The video raised some important issues and got me thinking. But before we get started, some disclaimers. I'm not suggesting we get rid of Sabbath School (SS). We have all the tools to make it work. There are some incredibly healthy children's, youth, and young adult SS groups. Yet, in transitioning between some of these age-specific divisions, many get stuck or drop away. Not all SSs are struggling, and in many areas, SS may be a healthy and active part of church life. And I don't think a discussion on it can be complete without acknowledging the people who, often thanklessly, strive to keep SS going: to the countless volunteers, SS leaders, and teachers, thank you.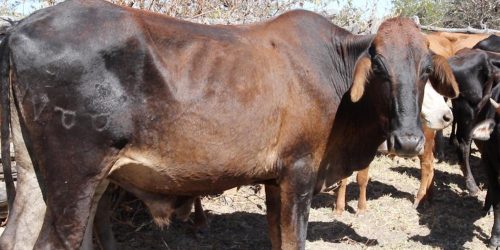 Three Cows and a Bull for the Lord
In Zimbabwe, paying tithe in kind reminds Adventists about the blessings of giving back.
Some time ago, church leaders from the General Conference (GC) and the Southern Africa-Indian Ocean Division (SID) of the Seventh-day Adventist Church sent out a message to church members across the region. In their message, they thanked church members for remaining faithful in supporting the ministry of God's church by returning tithe and giving offering, even amid the COVID-19 pandemic. Juan Prestol, then treasurer of the GC, wrote that "offering is an important way of showing our love to God while supporting the advancement of His mission." Read More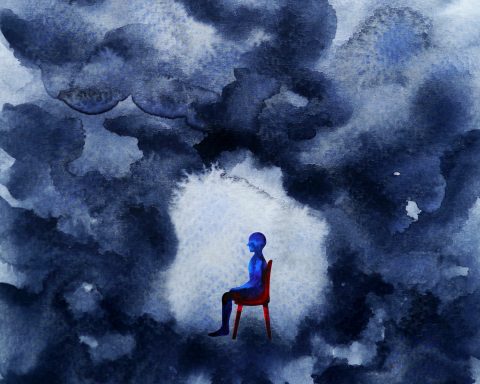 The Gospel and Mental Health
According to the National Alliance on Mental Illness, about one in five adults in the U.S. experiences mental illness in any given year. Mental health and the origins of mental illness are woven throughout the Bible, beginning in the book of Genesis. Despite the prevalence of mental health concerns, there is still a stigma attached to mental illness in many of our churches. Continue Reading here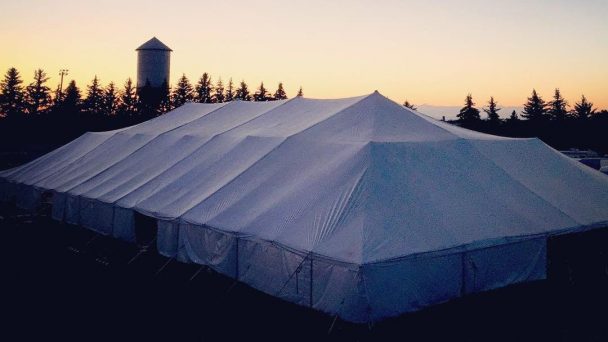 Northwest Camp Meetings
It's camp meeting season again. Due to pandemic precautions, many conferences are holding hybrid in-person/remote events. Here is list of camp meetings happening this coming week: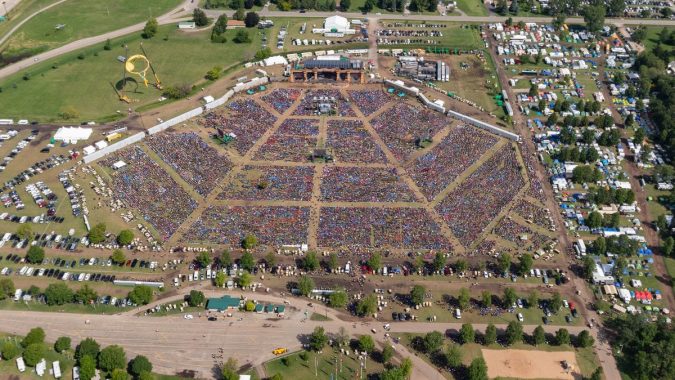 Wyoming Gears up for Pathfinders
Despite the International Pathfinder Camporee being three years away, camp hosts in the small town of Gillette, Wyoming are already gearing up to meet the needs of thousands of attendees. Read Here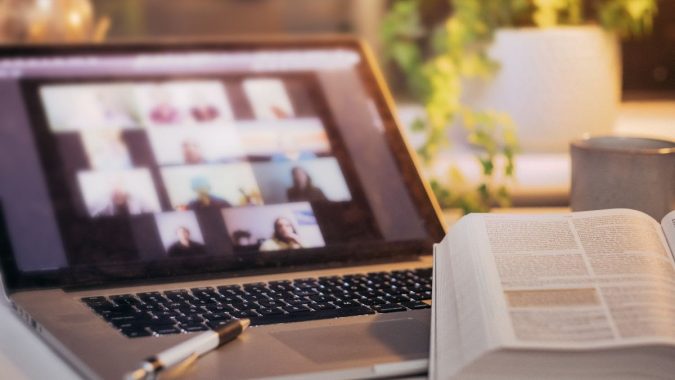 Reflecting on Worship in the Pandemic and Looking Ahead
As North America emerges from the pandemic and congregations prepare for a return to in-person worship, ministry leaders reflect on the virtual worship experiences over the past year and consider how what we've learned will transform our approaches going forward. Read More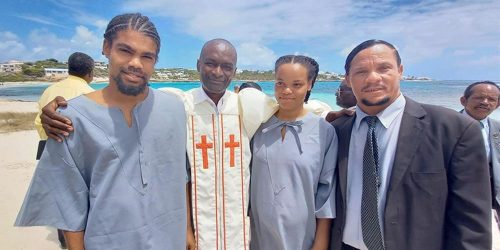 More than 2,300 Join the Church After Online Evangelism in the Caribbean
Across the region, hundreds of churches connect to study the Bible, pray.
By: Connell Hunte and Libna Stevens, Inter-American Division News
More than 2,300 new believers joined the Seventh-day Adventist Church after a recent four-week evangelistic campaign livestreamed across dozens of islands comprising the Caribbean Union Conference.  Read More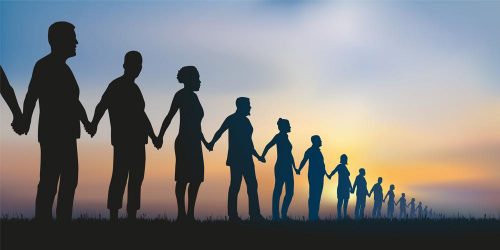 War No More
Adventist leader in Israel reflects on regional conflicts and longstanding peace.
By: Daniel Stojanovic, Israel Field
"God shall judge between many peoples, and rebuke strong nations afar off; they shall beat their swords into plowshares, and their spears into pruning hooks; nation shall not lift up sword against nation, neither shall they learn war anymore" (Micah 4:3, NKJV). Read More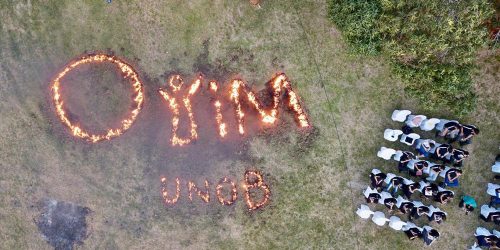 Young Adventist Missionaries Will Spend a Year in the Amazon
In Brazil, 36 participants in 'One Year in Mission' finished their training and are now deployed.
A desire to be relevant to other people and participate in practical outreach prompted Luana Collen, 22, to leave her social work studies at a Brazilian university to spend a year in mission.
"In 2018, when I was 19 years old, I participated in an outreach project close to my home [in southern Brazil] for the first time," Collen said. "Now I have decided to leave my region and live this experience in the Amazon."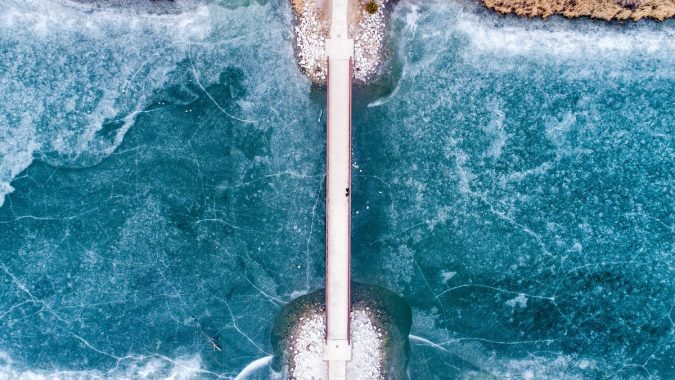 Bridging the Divide
For the past year, for all of us, life has been isolated, masked and regulated. This pandemic has been instructive. It has taught us that while religious liberty is an essential freedom, it is not inviolable. Read More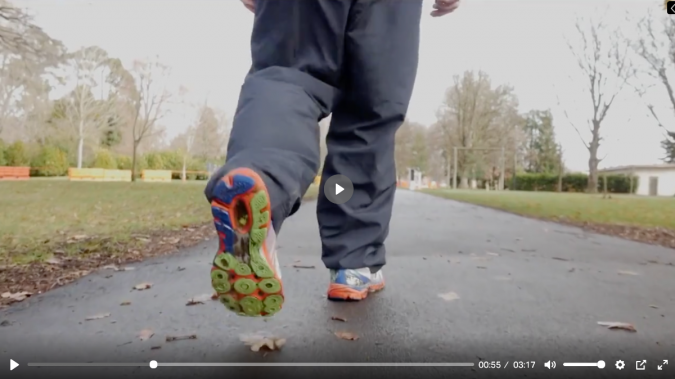 Walking is a simple workout that has great benefits that improve your health. It can be done anytime of the day and at your own pace. Studies have shown short periods of exercise will improve your fitness levels and overall outlook on life. Walking in your local park is also a great way to connect with nature. Watch this video showcasing the awesome health benefits to getting outside and walking.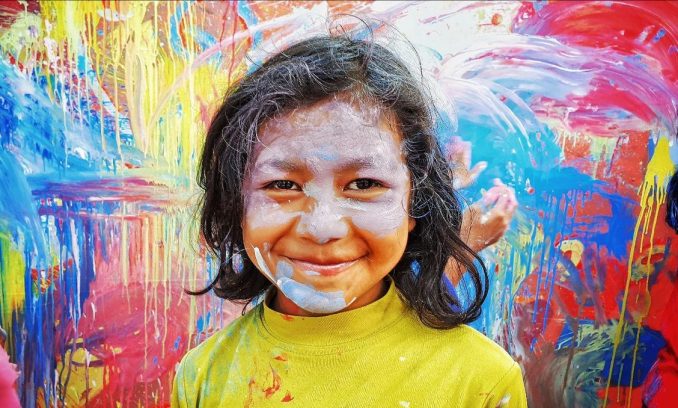 Check out our Kid Center for Fun things to do!!
The Kid Center Webpage is just for kids! Find activities, games, lessons, stories and virtual tours! Links to many other fun websites can be found!! Click here for more