Fasting And Prayer!!!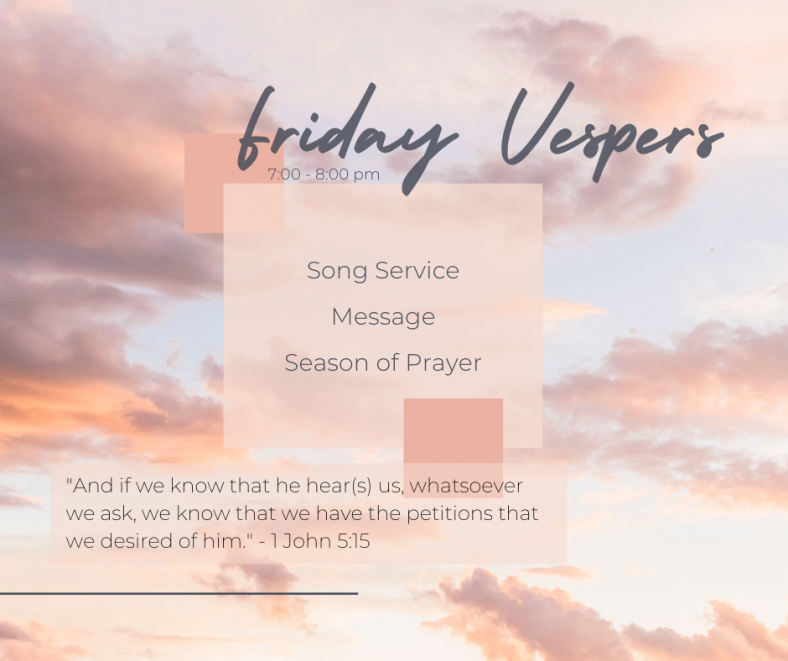 Let's join together and pray and fast for Tara in her hour of need! For more information on the situation and on how to fast please check out the link!
Education Celebration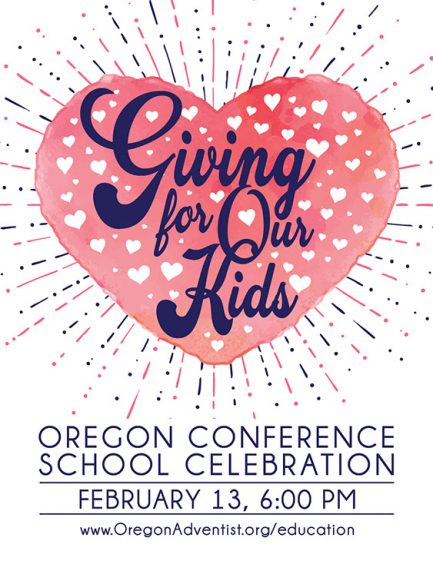 Pastor José Rojas is sharing a special message for the Oregon Conference family. Mark your calendars for a special Education-focused event on February 13, 2021. Watch the video...
---
Religious liberty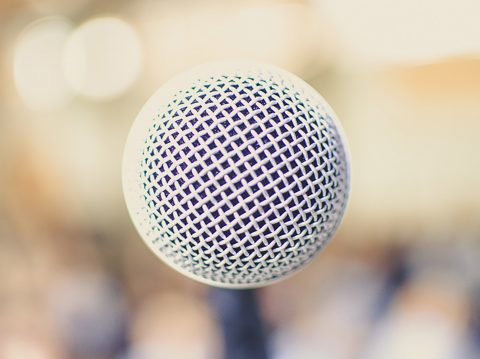 January is the month for our religious liberty emphasis. Our new Northwest Religious Liberty Association President, Andre Wang, will be with us on January 30 to present the worship hour message. We are planning a large outreach this year with our church's LIBERTY journal. Please plan to give a good offering for this project later this month.
Livingstone Adventist Academy News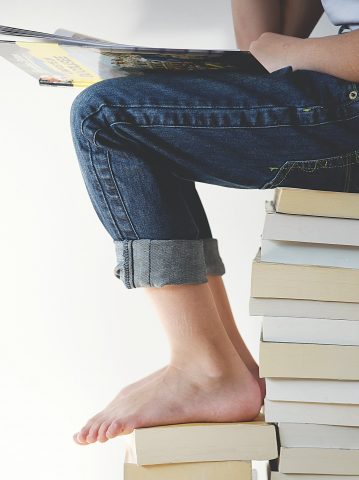 Junior high and high school-aged students are invited to attend 1st Friday Youth Vespers this coming Friday, January 8, at the East Salem SDA Church, starting at 7:30 pm. Masks are required!
Livingstone See's Candy Shop will be opening for the Valentine's Day season from now through January 29. Up to 50% of the proceeds are credited to Livingstone. More information is in the Express newsletter.
Be sure to read the attached Express for more school announcements and a message from our principal.
Bible Readings for January 2021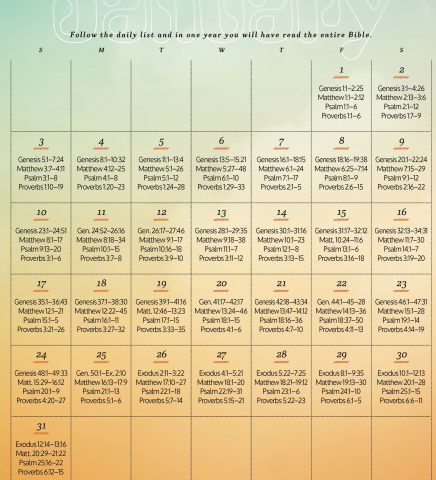 Let's start the new year out right! Check out this bible reading plan from the Northwest Adventists Newsletter! Follow the daily list and in one year you will have read the entire bible. You can use your own or access the bible online via Bible Gateway 
---
Two Words From a Challenging Year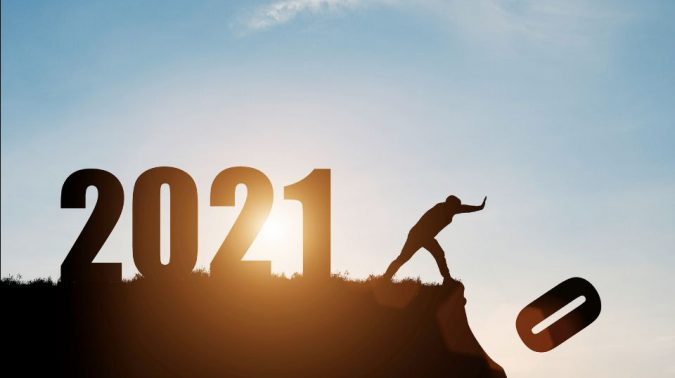 "As I look back on 2020, two words leap to mind: liberty and justice. These two words have been undeniably highlighted as we've grappled with the harsh realities of the coronavirus pandemic, financial inequity and racial discord."

John Freedman, NPUC president, shares his reflections on a difficult and unpredictable year. Click on the link to read more.
---
COVID-19 Updates
COVID-19 Vaccines: Addressing Concerns, Offering Counsel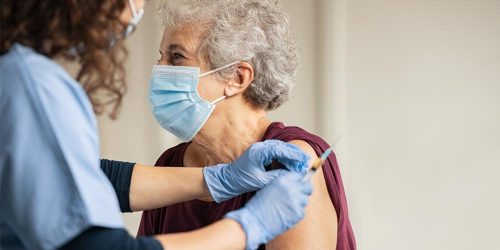 From the Adventist Review online find some helpful information from GC Department of Health Ministries, GC Biblical Research Institute, and Loma Linda University School of Pharmacy and School of Public Health on the new COVID vaccines. Read more...
Visit the state website for statistics, updates and current information.
COVID Restrictions at Church
In Salem we are currently allowed up to 100 members in attendance. We have not filled church to capacity so feel free to join us!! We want to encourage all members to make the best decisions for their individual situations, and if you choose to come to church to be sure to practice safe social distancing, wearing our masks and washing hands frequently to protect each other.  Let us keep our church family in prayer during this time! You can view our services here and here.
---
Blanket Drive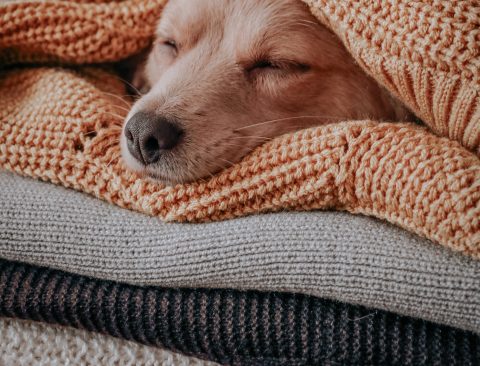 We all want to be warm for the winter. 
We are coordinating with the Inside Out SDA Church and Safe Sleep United Women's Shelter to provide the Women's shelter with precious blankets. There are over 450 women living on the streets due to unfortunate circumstances. They need our help. We are asking for any unused blankets or sleeping bags to be donated. Anything helps, due to the current pandemic we ask that the blankets or sleeping bags be thoroughly cleaned before donating. You can also give directly to the organization if that is more convenient. 
---
Feeling the Loss of Human  Contact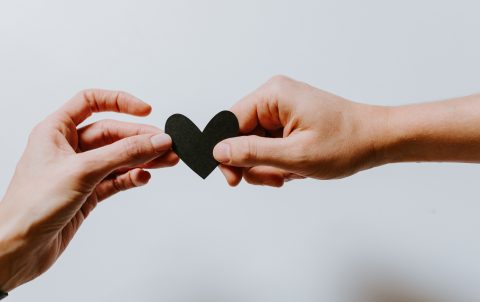 We know that during these trying times, sometimes we need some comfort and prayer or just a human to talk to. Please contact us!!  We would greatly appreciate the chance to catch up on news, and have a heart to heart together. Please contact the church office.