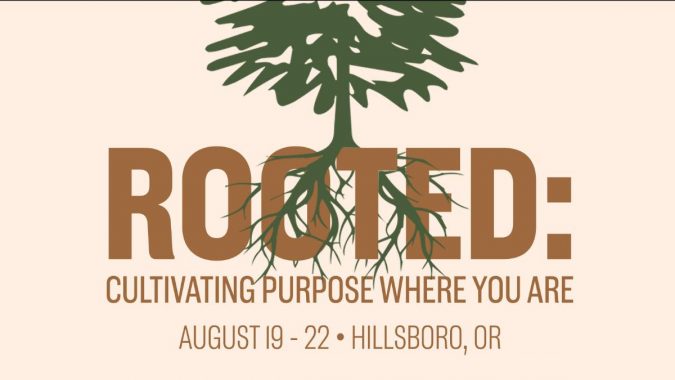 Adventist Young Professionals Northwest Retreat
Adventist Young Professionals is a global hub for Seventh-day Adventist young adults seeking to help grow in their relationships with God, be holistically successful in their careers and deepen their relationships with like minded people. If you or someone you know would benefit from this professional community, consider attending their weekend retreat Aug. 19-22 in Hillsboro, Oregon. Find out more about ROOTED: Cultivating Purpose Where You Are. Read More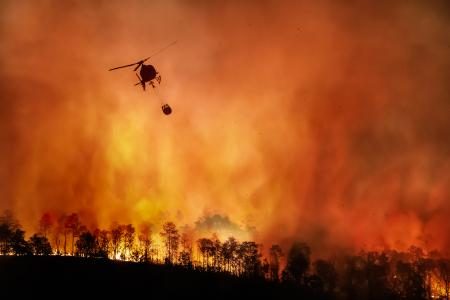 Big Lake Evacuates Camp
Big Lake Youth Camp began evacuating campers as a precautionary measure due to a nearby wildfire. While the fire was approximately three miles south of the camp, weather conditions have worsened, hampering firefighting efforts. Campers and staff are not in immediate danger, however the evacuation ensured their safety should conditions deteriorate. Read More
Why We Should Start 'Seeing Color'
When we talk about race, colorblindness can be a double-edged sword.
When COVID unexpectedly crashed into our lives last year, it raised a lot of social and economic issues for many households. However, in our household, there was one issue that I did not foresee. In fact, I was a bit stumped on how to deal with it — it was the issue of race and identity. Read More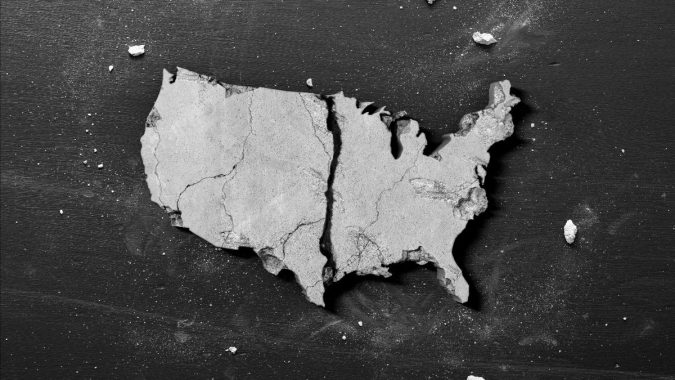 24% of U.S. Christians Report Close Relationships Impacted by Election
Political tension is nothing new. Churches are by no means exempt from a politically fraught climate. As church leaders continue to care for the well-being of their congregations and communities, it's worth taking note of the relational fallout of politics and where the church might step in to understand and even counter sources of division. Read More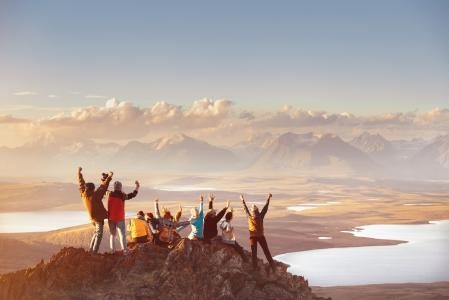 Idaho Conference Initiates Operation Exponential Growth
The Idaho Conference recently initiated a major membership drive that will continue thru the fall of 2021 called Operation Exponential Growth. The evangelism outreach directly correlates with the Idaho Conference's mission and vision. Read More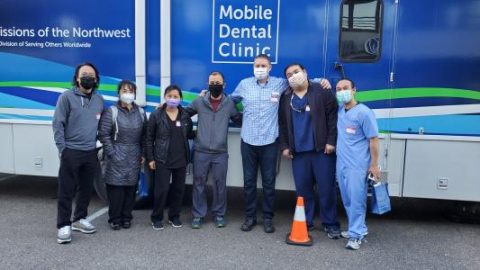 A Scam, A Service & Many Smiles
LifeBridge Church provided the Tacoma, Washington, community with more than $90,000 worth of free dental care over two days at the beginning of May 2021. Through additional local partnerships, the clinic team was able to operate nine dental chairs concurrently and serve more than 125 patients. Read More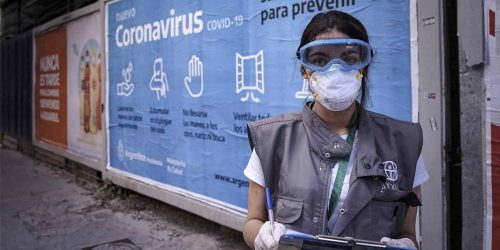 The COVID-19 Pandemic Is Not Over, ADRA Says
International humanitarian agency scales up emergency operations in 21 countries.
The Adventist Development and Relief Agency (ADRA) stepped up its emergency response in early 2020 to serve nearly 20 million people around the world in 96 countries impacted by the coronavirus pandemic. Read More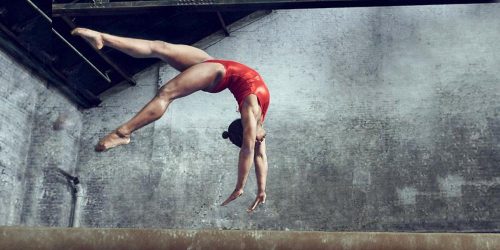 It's OK to Not Be OK
Olympian Simone Biles stepped out of gold medal contention by choice.
Wilona Karimabadi
Even the greatest of all time (GOAT) athletes are human. This was proven by gymnastics dynamo Simone Biles today when she opted to withdraw from participating in the women's team final events in Tokyo. Read More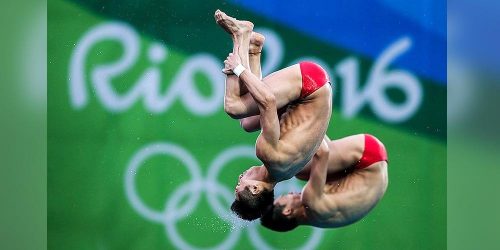 Olympic Leap of Faith
The Tokyo 2020 Olympics are finally here. The world has paused to celebrate our love for sports, polish our sportsmanship, and reflect on how we can all possibly get along.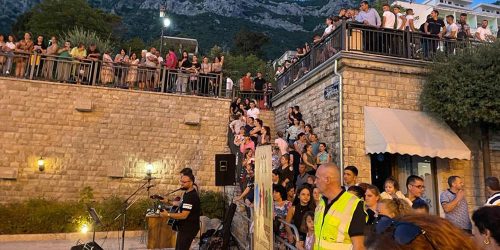 ADRA Albania Encourages Graduates in Stricken Seaside Town
"Pursue education and follows your dreams," agency representative tells young people. 
Kruja is a charming medieval village in Albania, just 30 kilometers (19 miles) north of the capital, Tirana. It is beautifully situated between mountainous peaks with a green valley stretching down to the Adriatic coast.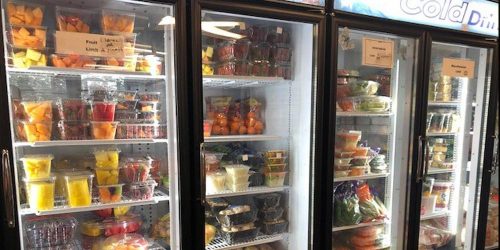 Community Partnership Feeds the Body and the Soul
Free food market in Denver, Colorado, U.S., is meeting an increasing need.
In 2016, April suddenly lost her job. She was scheduled to have surgery shortly afterward, so she planned to get through her surgery and then try to make a plan for the future. She and her husband weren't wealthy, but they were financially comfortable, and she had faith that they would be able to stay on their feet. Then, with her surgery came an unexpected diagnosis: breast cancer.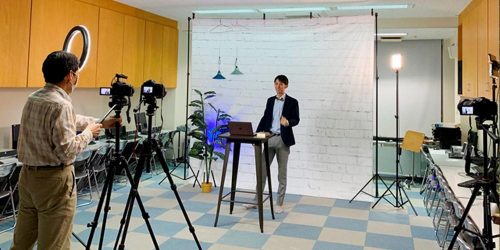 How a Local Church in Japan Switched to Online Evangelism
Kagoshima Seventh-day Adventist Church shares what they tried and how it worked.
Traditional evangelistic meetings have a common presupposition that all participants are in the same space. Although we do not always recognize that, the length and flowchart of a program are prepared on that presupposition.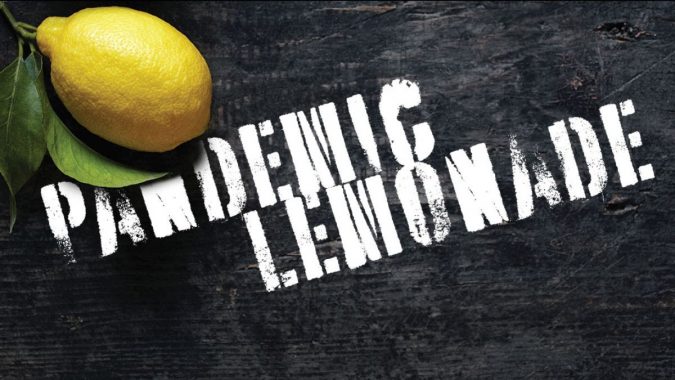 Pandemic Lemonade
There is nothing ideal about students and teachers forced to cope with remote learning as so many have been doing during the COVID-19 pandemic. And yet, Adventist education across the Northwest experienced many unexpected blessings despite challenging learning environments this past year.