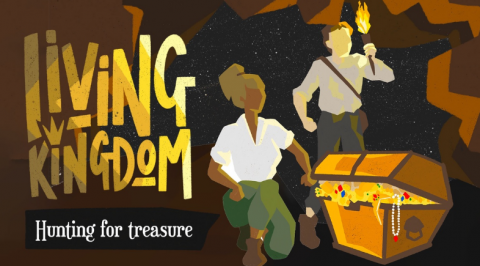 Living Kingdom: Hunting for Treasure
I don't know about you, but I want to be all in. He's given us the map, I'm ready to give up everything to find the treasure He offers. Continue Reading Here.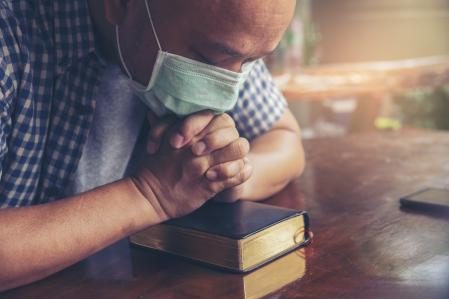 The Skinny on Church COVID-19 Risk and Responsibility
As more churches throughout the North Pacific Union territory reopen their facilities for worship services, church leaders and local church boards are carefully assessing risk and liability. Each conference in the North Pacific Union Conference has developed reopening guidelines for the local churches within their territory. Continue Reading here.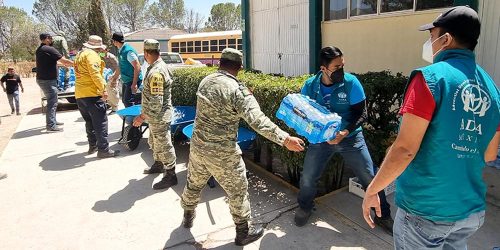 In Mexico, ADRA Assists Responders Battling Massive Forest Fires
Dozens of church members are displaced; some have lost their homes.
By: Keila Urbano and Libna Stevens, Inter-American Division News
The Adventist Development and Relief Agency (ADRA) in North Mexico began assisting hundreds of emergency responders from Nuevo Leon's Civil Protection agency who have been risking their lives fighting forest fires in the Sierra Madre Oriental range in northeastern Mexico in March 2021.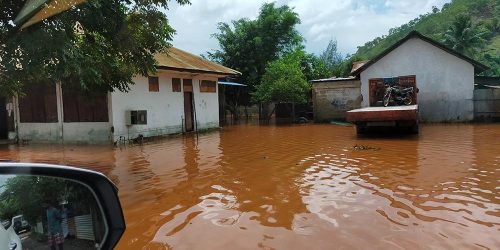 Adventists among Those Affected by Massive Flooding in Indonesia and Timor-Leste
ADRA is on the ground to assist the displaced in evacuation centers.
By: Edward Rodriguez, Southern Asia-Pacific Division, and Adventist Review
While infections of the coronavirus are still spiking in many parts of the world, Indonesia and East Timor have one more calamity to worry about: too much water. Torrential rains started pouring on the eastern side of the Indonesian archipelago and the country of Timor-Leste on Sunday, April 4, 2021, causing massive flooding and widespread destruction to lives and property. Continue Reading here!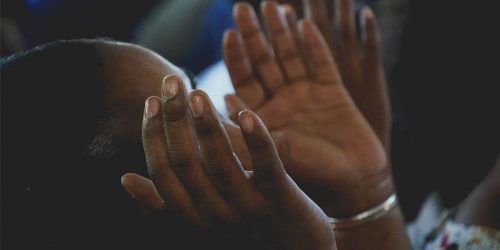 Adventist Church in Haiti Thankful for Safe Release of Abducted Members
The release took place in the evening of April 4, 2021, more than 72 hours after the incident began.
Seventh-day Adventists in Haiti are celebrating the release on April 4, 2021, of four of their fellow church members who had been kidnapped on April 1. They were taken during a live online worship program at a studio next to an Adventist church in Diquini, Carrefour, in Port-au-Prince. Continue Reading.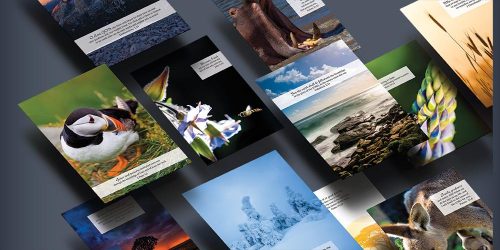 Sharing God One Day at a Time
Helping his mom turned into a worldwide ministry of pictures.
It all began with a phone call. "Would you like to send a Bible text to your friends every day?" was my question.
"Yes, I would like that very much" was my mother's reply.
My mother lives alone in the south of Germany. I live in Sweden. She owns a cell phone and keeps in regular contact with a fair number of people. At the time of our conversation, her age, 84, didn't keep her from gladly sharing the Word of God with her friends. Knowing she used a communications application, I realized it would be the perfect venue for sending Bible verses to her friends on a regular basis.  Continue Reading here.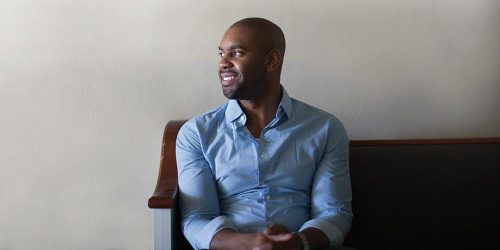 Spiritual Bypass
Kryselle Craig
Ark of safety. Haven. Hospital. We usually think of the church as
a place of refuge and healing. We are encouraged to support
  one another in good times and through challenges, to "bear
   one another's burdens," to endeavor to build the kingdom through serving one another in unity. Why then does it seem that many are looking to other sources in the hope of being fulfilled? It may be time to examine our practice of being the church with a more discerning lens. Continue Reading Here.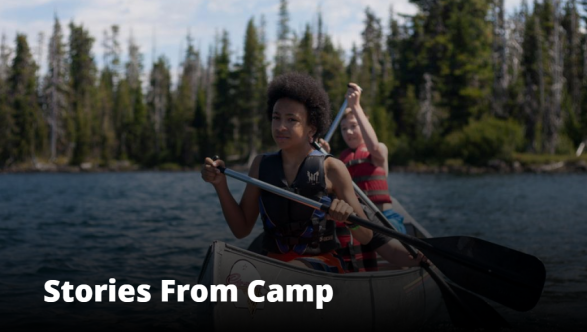 Stories From Camp
Mist rising off the water catches the first rays of the light from the morning sun. Birds call and laughter echoes across the lake. These are the sounds of summer, the sounds of camp. Continue Reading here!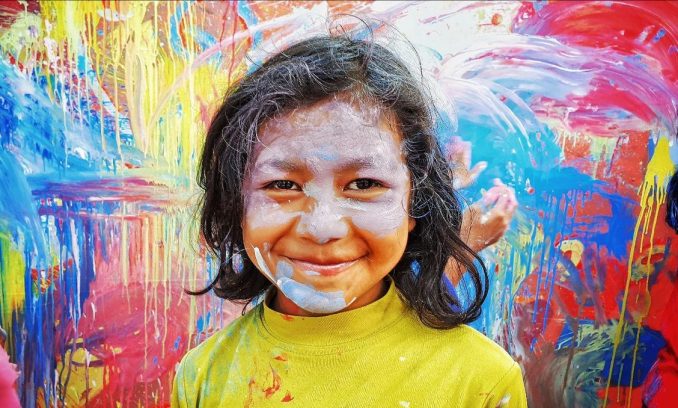 Check out our Kid Center for Fun things to do!!
The Kid Center Webpage is just for kids! Find activities, games, lessons, stories and virtual tours! Links to many other fun websites can be found!! Click here for more
Yee Haw! Knee slappin' good news! It's here!
The Spanish training will take place April 22.The information for that will be available next week. 
ENGLISH WEBINAR REGISTRATION LINK