New COVID-19 Restrictions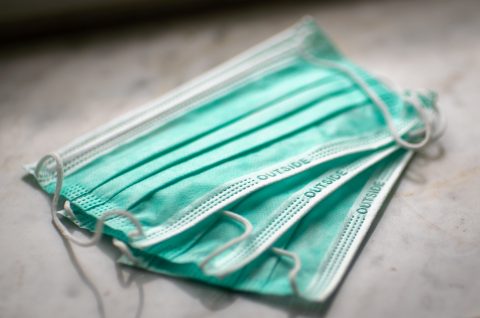 Due to the limitations the governor has placed on public meetings we are only allowing 25 members to attend church in person. We will call you if you are part of the group that can attend this weekend. You can view our services here and here.
---
Blanket Drive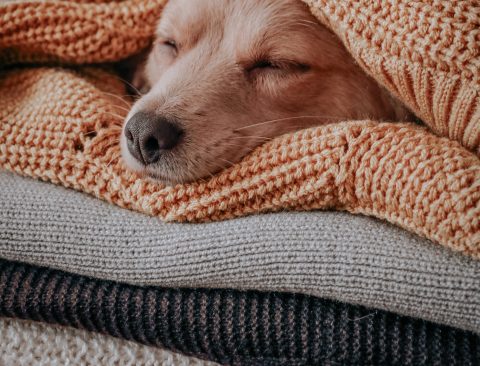 We all want to be warm for the winter. 
We are coordinating with the Inside Out SDA Church and Safe Sleep United Women's Shelter to provide the Women's shelter with precious blankets. There are over 450 women living on the streets due to unfortunate circumstances. They need our help. We are asking for any unused blankets or sleeping bags to be donated. Anything helps, due to the current pandemic we ask that the blankets or sleeping bags be thoroughly cleaned before donating. You can also give directly to the organization if that is more convenient. 
---
Giving Tuesday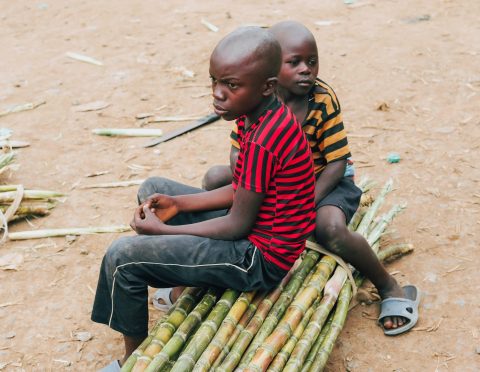 Tuesday, Dec 1, you can give back to "God's Kids" as part of Giving Tuesday!  After Thanksgiving and weekend shopping, why not consider giving on December 1st, to bless the lives of orphaned children? Funds you donate on Giving Tuesday will help children in the D.R. Congo receive urgently needed shoes.  And your gift will double through a matching gift challenge! Giving is easy. You can:
Text the following message — ICCGIVINGTUESDAY — to the number 44321
Visit the ICC website and donate online – InternationalChildrensCare.org/givingtuesday
Or,  call 800-422-7729.
And, if you wish, you can mail your donation to: International Children's Care, PO Box 820610, Vancouver, WA 98682
---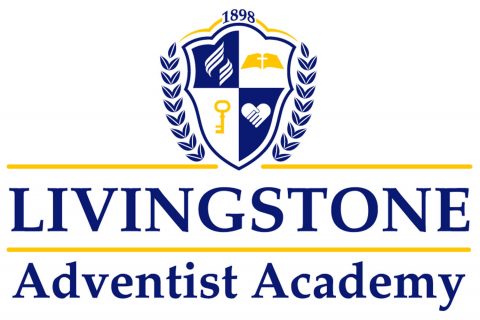 Looking to purchase See's candies for the holidays? Take a look at the Livingstone See's Candy Shop. Order soon the shop closes 12/04/20. 
join us in supporting our amazing teachers by ordering takeout at MOD Pizza. MOD Pizza will donate 20% of takeout orders to Livingstone Adventist Academy. Be sure to mention LAA when you place your order online with a code GR157727L for it to be counted. 
---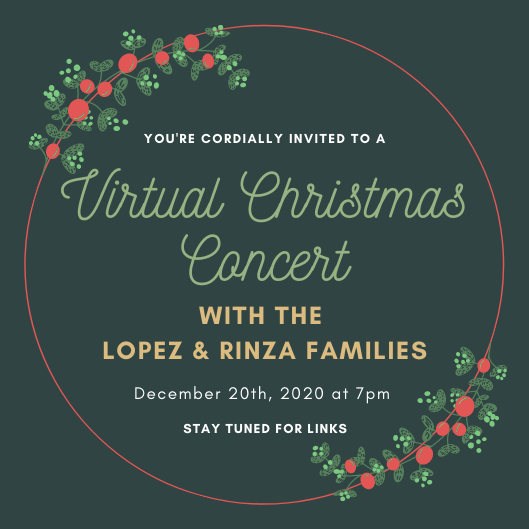 ---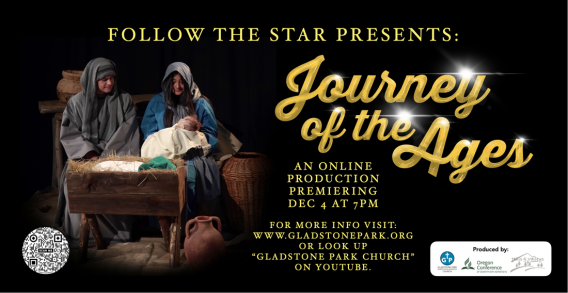 Produced by Gladstone-Park Church and the Oregon Conference, Journey of the Ages is a short, family-friendly production about some children who are hearing the Christmas story for the first time from their energetic grandpa! This production will go live on Friday, December 4th at 7pm on the Oregon Conference YouTube channel.
---
Feeling the Loss of Human  Contact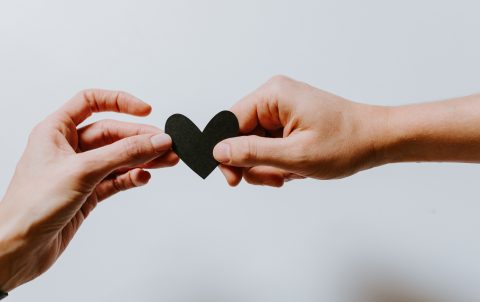 We know that during these trying times, sometimes we need some comfort and prayer or just a human to talk to. Please contact us!!  We would greatly appreciate the chance to catch up on news, and have a heart to heart together. Please contact the church office.